Welcome!
I'm so glad you're here! Please take a look around.. you'll find music, merch, videos, my bio, and booking info. Check out these quick links & reach out to me with any questions or comments, I'd love to hear from you!
TESTIMONIES!
Here are testimonies from people just like you who've experienced some kind of impact from my ministry in some way. Click on that "ADD MESSAGE" button to add your testimony, whether it's just one word or a sentence!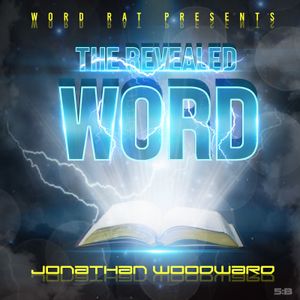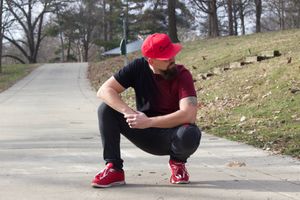 New Album "Holy Notes" is here!!
"Holy Notes" - Latest Release!!
Grab this joint and I hope it blesses you!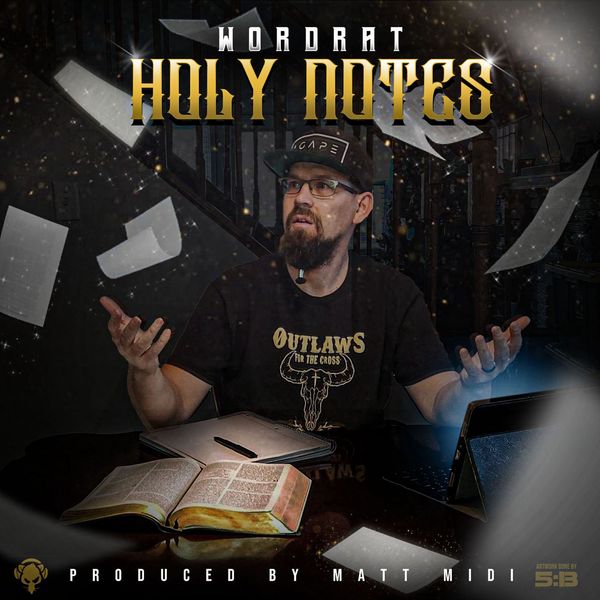 Download from my Music Store
Buy