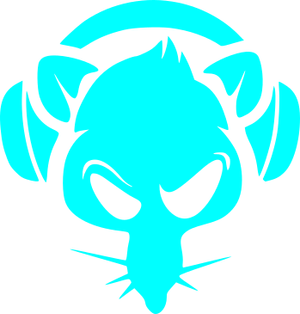 Subscribe to the Rat Cave!
Hello!
By becoming a monthly subscriber, you will have access to content and merch before they are released to the public! 
Plus, you will receive a discount for EVERYTHING on my site!
Another benefit to subscribing is getting exclusive behind the scenes of what I'm working on, AND you'll be able to give your input! That means your opinion could change the way I do something or the merch I create!
Please consider subscribing to my website. Your monthly support will help me create more music on an ongoing basis. Each subscription tier has different benefits that allow you to gain access to rewards such as:
An exclusive blog feed with updates
Early access to new songs and albums
Access to exclusive/unreleased songs
Access to full catalog (streams)
Discounts on merch
Forum discussions (music, recording, merch, spiritual/prayer discussions, and more)
Under the "SUBSCRIBE" tab you will have the option to select which tier you want. Or you can click on one of these options below!
Thank you so much for supporting this music ministry. I truly appreciate it and look forward to connect with you!
- The Word Rat