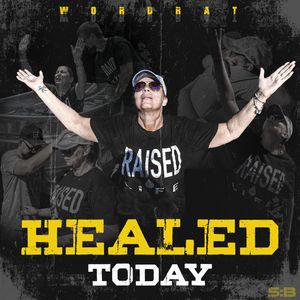 Skrrt!!!!! New Release!!
Holy Notes (EP)
"Holy Notes" (EP) is a 4-song EP that dropped on 2/10/2023!
This album features songs: Holy Notes, Murda Murda, 5:20, and Slay Me. The album is focused on our commitment to Scripture and the presence of Holy Spirit in our lives as believers.
Fun fact, a good friend of Word Rat, Teresa Gilbert, offered a challenge to Word Rat to write a song around these words: "Prosperity without humility is adversity. Prosperity isn't necessarily security."
Word Rat accepted the challenge and the song "Holy Notes" was birthed! 3 other songs were added to the project to create this banger album! 
May this album encourage you and shake the windows loose in your ride as you cruise with the beats by Matt Midi and vocal cuts from the homie Word Rat himself!